March 1, 2017 | Tara Reprogle
Now Shipping to Alabama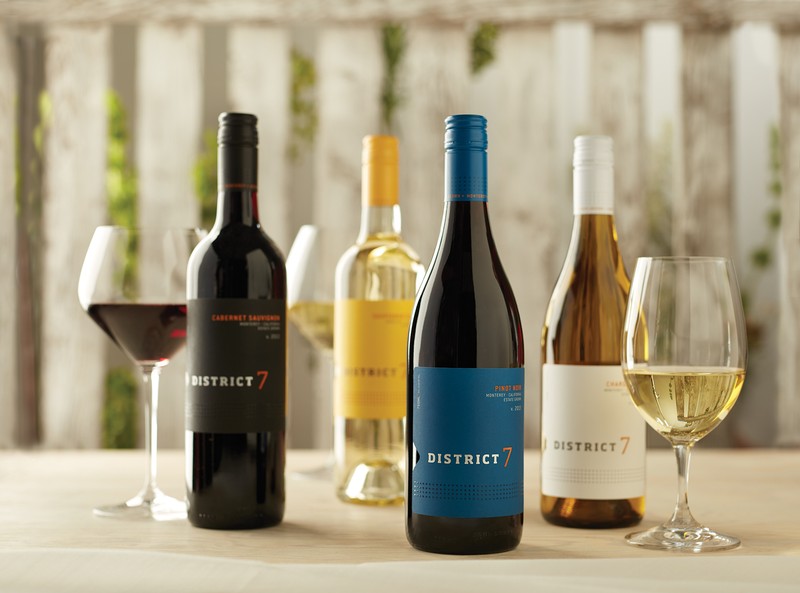 Now Shipping to Alabama!
We are excited to announce that we now offer shipping to residents of Alabama. The process is a bit different than typical shipments, so we've put it all into this handy post for you!
Why It's Different
Instead of being able to ship directly to your doorstep, we must ship to an ABC Liquor Store of your choice. When it arrives, the store manager will call you to let you know that your shipment is ready for pickup.
The Process
When you place an order for shipment to Alabama, a District 7 Wines representative will reach out to you and walk you through the process. Simply choose the ABC Liquor Store closest to you, and we'll do the rest!
Contact Us
If you have any other questions about shipping wine to Alabama, please reach out to us at contact@district7wines.com or call toll free at 1-888-772-4343.
Cheers!
The D7 Wines Team